A collection of experiences by JCF fundholders for JCF fundholders.
Connecting our Giving Community is a series of fun and engaging experiences open exclusively to Jewish Community Foundation fundholders. Each hosted event is an opportunity to come together with members of the Foundation Family to socialize, network, and learn about smart new ways to make a philanthropic impact. 
All experiences are complimentary, and we invite you to come to one or come to all! If you have any questions or would like to host or propose a topic for a future event, please contact Beatrice Fine at (913) 327-4618. 
---
The Sandwich Generation – What's Your Secret Sauce?
This form stopped accepting submissions on May 10, 2022 5:00 pm CDT.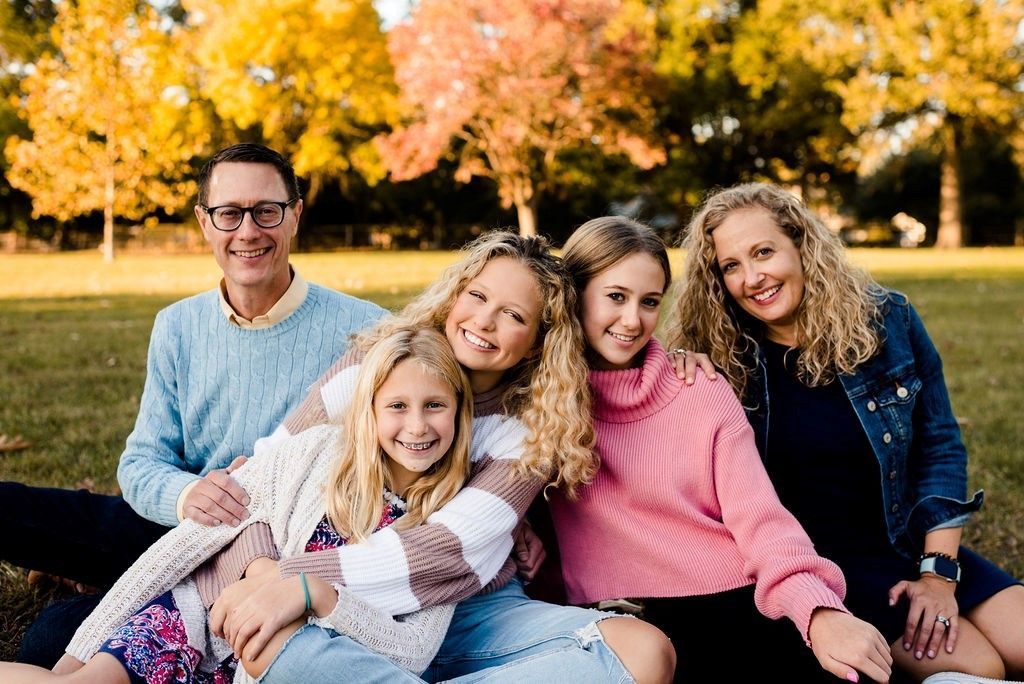 Do you ever feel squeezed in your efforts to care for the needs of aging parents while managing the chaotic schedules of your kids? Have you found yourself in a pickle trying to do too much? Let's explore and learn from one another about how best to manage this dynamic while preserving the dignity of our elders and facilitating the transfer of values and legacies to the next generation.
Join us for light refreshments and beverages as we engage with one another on this important topic.
Contact Information
Josh Stein
(913) 327-8121