Listed below are current community needs in the area of Jewish Life & Education. If you have any questions or to make a donation, please contact Beatrice Fine or log in to DonorCentral to give through your Donor Advised Fund.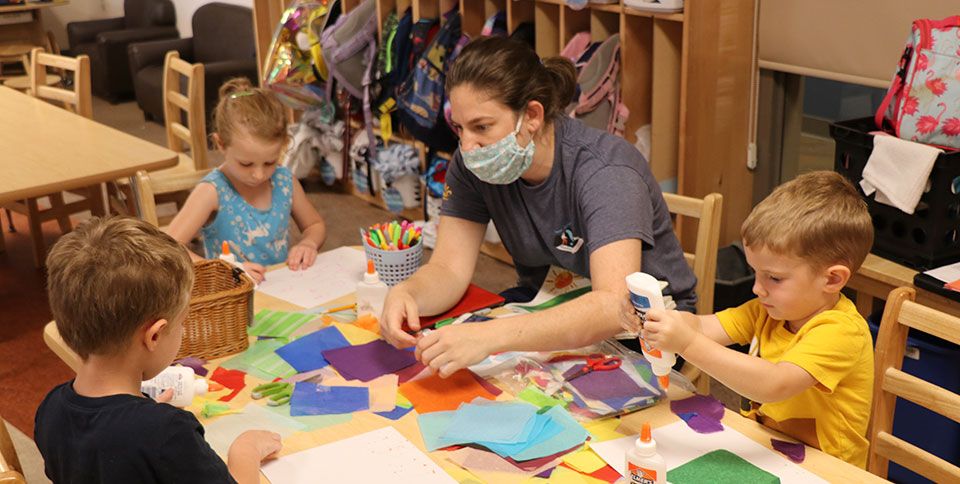 BBYO: BBYO Connect

The goal of the BBYO Connect program is to provide opportunities to connect teens after the Bar and Bat Mitzvah year when affiliation tends to drop off. Around 150 students per year typically participate. BBYO Connect has successfully served as a feeder for the local high school BBYO program which serves more than 220 students per year. In normal years, 14 events are offered annually. Offerings have been moved online due to the pandemic.

Community Kollel of Kansas City

The Kansas City Community Kollel provides a variety of non-denominational Jewish educational classes to learners of all ages, backgrounds, and cognitive abilities. A particular focus is reaching underserved seniors and special needs adults.

Hyman Brand Hebrew Academy: Melton Program Scholarships

The Florence Melton School is a text-based Jewish studies curriculum created by Hebrew University. Since 1994, the program has provided premiere Jewish education to adults in the Kansas City Jewish community.

Midwest Center for Holocaust Education: Public Historian's Compensation

The Midwest Center for Holocaust Education is a stable, well-run agency that has a unique role in the community. They are seeking funding for their staff historian, Dr. Shelly Kline. She is responsible for overall content, lectures, and teaching guides which are shared with area educators.

Moishe House Kansas City

Launched in 2014, Moishe House Kansas City is part of a national organization which seeks to create a vibrant Jewish community for young adults in each city they serve. In exchange for rent subsidy, young professionals plan and execute programs for their peers. Moishe House KC is currently located in a South Plaza condo.

Orthodox Union: Jewish Student Union (JSU)

JSU provides informal Jewish educational programming to students at Blue Valley High, Blue Valley North, Blue Valley West, Blue Valley Northwest, Shawnee Mission East, Shawnee Mission South, Barstow and Leawood Middle School. Because the program takes place at school, non-Jewish members can also participate, which helps build bridges with the general community. Students from different schools are provided opportunities to connect with one another.