Listed below are current community needs in the area of Jewish Life & Education. If you have any questions or to make a donation, please contact Beatrice Fine or log in to DonorCentral to give through your Donor Advised Fund.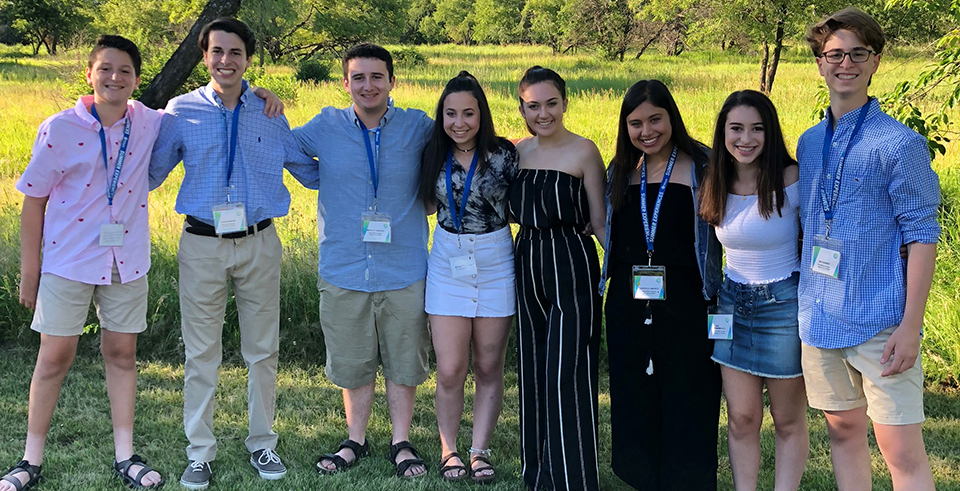 Hyman Brand Hebrew Academy: Scholarships

The economic crisis is impacting the financial stability of HBHA families who face changes in their employment status and ability to pay tuition. HBHA believes they will need at least a 20% increase in scholarship dollars, or $140,000. Last year, the school distributed $700,316 in financial aid dollars. For 2019-2020, 208 students were enrolled in HBHA. Of these, 115 students from 62 families received financial aid.

Hyman Brand Hebrew Academy: Zoom Classroom Licensing

While Zoom offers free educational packages, most of HBHA's students and staff use Chrome Books which severely limit how much can be achieved with the free platform. The free platform limits the number of hosts, time allowed, and does not have a recording feature. Because some families must share devices, it is important that teachers be able to record sessions, which is not an option with the free version of Zoom. While the 2019-2020 school year ends in May, HBHA wishes to be prepared for more distance learning in the fall. The license costs $1,800.

The J: CDC & Camp Scholarships

The J's mission is to be inclusive regardless of individual financial resources. The J works hard to raise funds to provide scholarship dollars to those demonstrating financial needs. With the current economic climate, they anticipate higher demand. Summer camp provides crucial social development, skill development, and structured care for children while parents work. It is the J's intent to serve as a support mechanism for families by providing a caring, nurturing environment. This summer it will be more important than ever after facing this current time of social isolation. Fall scholarship needs are projected to be even greater this year.