Listed below are current community needs in the area of Special Requests. If you have any questions or to make a donation, please contact Beatrice Fine or log in to DonorCentral to give through your Donor Advised Fund.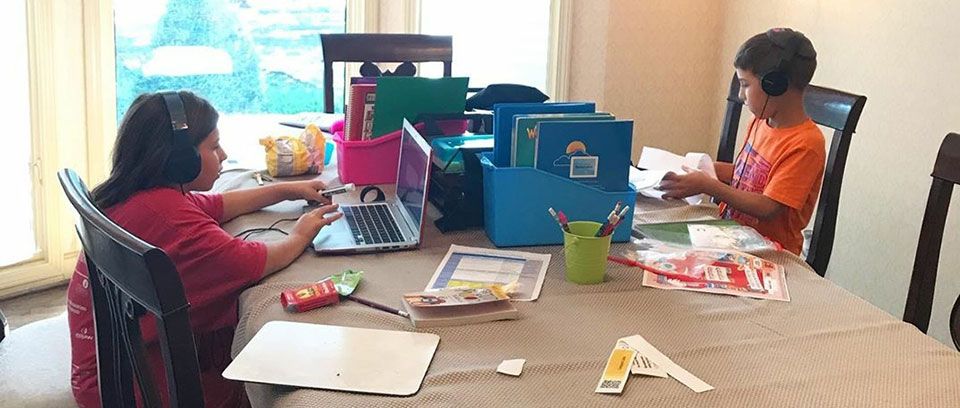 Jewish Family Services: Priya

Priya provides emotional and financial support to Jewish families facing infertility issues. Since it began, more than 15 babies have been born with support. Priya's services include counseling, support groups, and subsidies to help pay for fertility treatments or adoption fees for qualified Jewish households. Because infertility is a significant issue in the Jewish community, this program can have a long-term positive impact.

Jewish Vocational Service: Direct Assistance to Families

JVS recently surveyed its clients to determine how the financial ramifications of the COVID-19 crisis have impacted them. 140 (70%) out of 200 clients reported job losses or wage reductions. Almost half reported experiencing food insecurity. JVS is raising funds to provide subsidies of up to $600 to help ameliorate the expenses of rent, groceries, medical bills, and other approved costs.

KU Hillel: Accounting Services

KU Hillel is seeking funding to continue its partnership with Support KC, an organization which helps nonprofits with recordkeeping and accounting services. Support KC works with the KU Hillel Executive Director, Development Director and Board of Directors to make sure its finances are clear, easily understandable and consistent.

Mikveh Association/KI for Community Mikveh

According to the sages of the ancient Torah commentary, The Mishnah, having a mikveh is one of a community's highest priorities. It is so important that a community was allowed to sell its Torah scrolls in order to build or maintain its mikveh. The mikveh serves the whole community, from those who are newly converted to those who observe the laws of ritual cleansing. Funding is needed for utilities, maintenance staff, and security.