Listed below are current community needs in the area of Special Requests. If you have any questions or to make a donation, please contact Beatrice Fine or log in to DonorCentral to give through your Donor Advised Fund.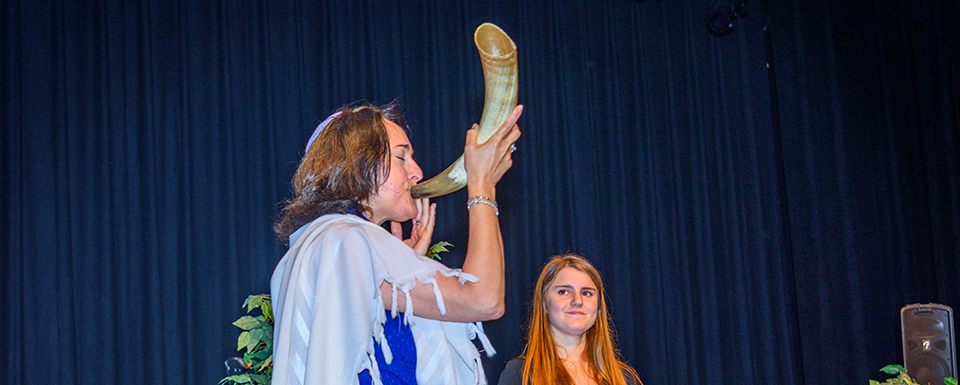 The J: Inflatable Outdoor Movie Screen

The J is seeking $1,200 to purchase a 33 ft. inflatable outdoor movie screen so that they can have socially distanced movie events.

The J: Toilet Covers & Automatic Flushers

One of the ways it is thought that COVID-19 and other illnesses may spread is through aerosols generated through the flushing of toilets. In order to mitigate this risk, the J is seeking to place toilet seat covers on all 75 toilets on the Campus, which will cost $8,850. An alternative would be installing automatic flushing sensors, which would cost approximately $16,500.

Mitzvah Garden KC: Replacement Plants and Supplies

Each year, the Mitzvah Garden grows approximately 12,000 pounds of produce to donate to area food pantries and shelters. The annual budget for plants, seeds, supplies, straw, and compost is around $3,500. Unfortunately, late frosts have destroyed most of their crops. $1,500 is needed to buy replacement seeds, seedlings, plants, mulch, compost, and other supplies.

Village Shalom: Audio Speakers

Village Shalom seeks to purchase 2-3 audio speakers so that they may play music in the hallways for residents to enjoy together from their doorways. $100 would cover the expense.