Listed below are current community needs in the area of Arts and Culture. If you have any questions or to make a donation, please contact Beatrice Fine or log in to DonorCentral to give through your Donor Advised Fund.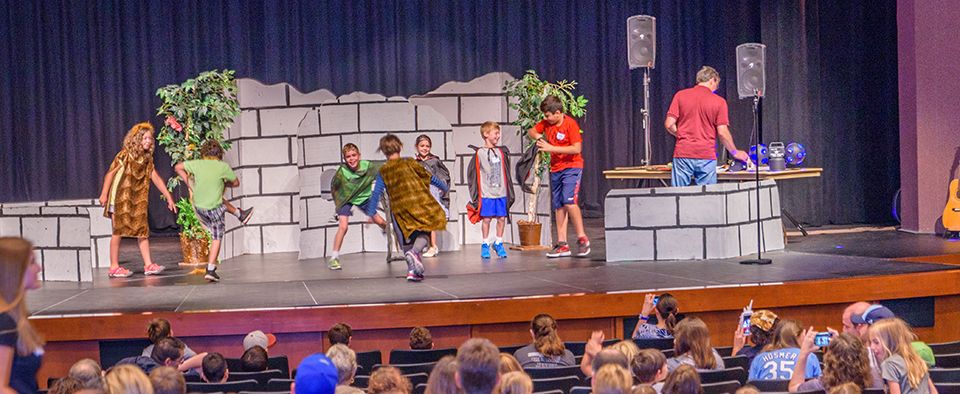 Jewish Federation: PJ Library

PJ Library, a national initiative of The Harold Grinspoon Foundation, seeks to reach/engage Jewish families with children ages six months to eleven years. PJ Library sends high quality, age-appropriate Jewish children's books and music, as well as parenting resources, each month at no charge to the family. The cost of each subscription is shared by The Harold Grinspoon Foundation and the Federation. Today in Kansas City, 960 children, representing about 650 families, receive free books each month.

Village Shalom: Art Therapy Programming

Art therapy provides for the cognitive and emotional well-being of its participants. Village Shalom provides 20 hours a week of art therapy for its residents and seeks underwriting for associated expenses.