Raising Charitable Children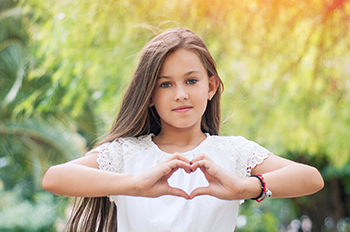 Sunday, March 24, 2019
10:00 - 11:30 am
Jewish Community Campus MAC Room 
5801 W 115th Street, Overland Park, KS 66211
Adults who have children up to age 18, please join us for a complimentary event about raising caring and engaged children. Jenny Friedman, an authority on family philanthropy and founder/executive director of Doing Good Together, will share creative and practical tips for making empathy and "giving back" a natural part of your child's life.

Complimentary babysitting will be provided. 
Brunch will be served (Vaad supervised).
Registration coming soon!
Presented by: